90% of children with disabilities,
worldwide, do not attend school.
A poverty free and just world where all children and their communities have equal opportunity and access to develop their full potential.
COVID 19 outbreak came to light in December 2019 in China and was declared a pandemic by WHO. Within no time, the deadly virus created an "unreal" and fear filled situation all over the world. In just a few months of 2020, the entire human race was confronted with its reality and fragility and the world was grappling with the situation, trying to make every possible effort to restrict the spread of the contagious virus. While the virus itself caused lethal harm to the persons who contracted it, the pandemic brought with it stress, anxiety, emotional and neurological problems, causing mood changes and altering normal living conditions among the non-patients, families and children. The implications of this continue to be seen world over.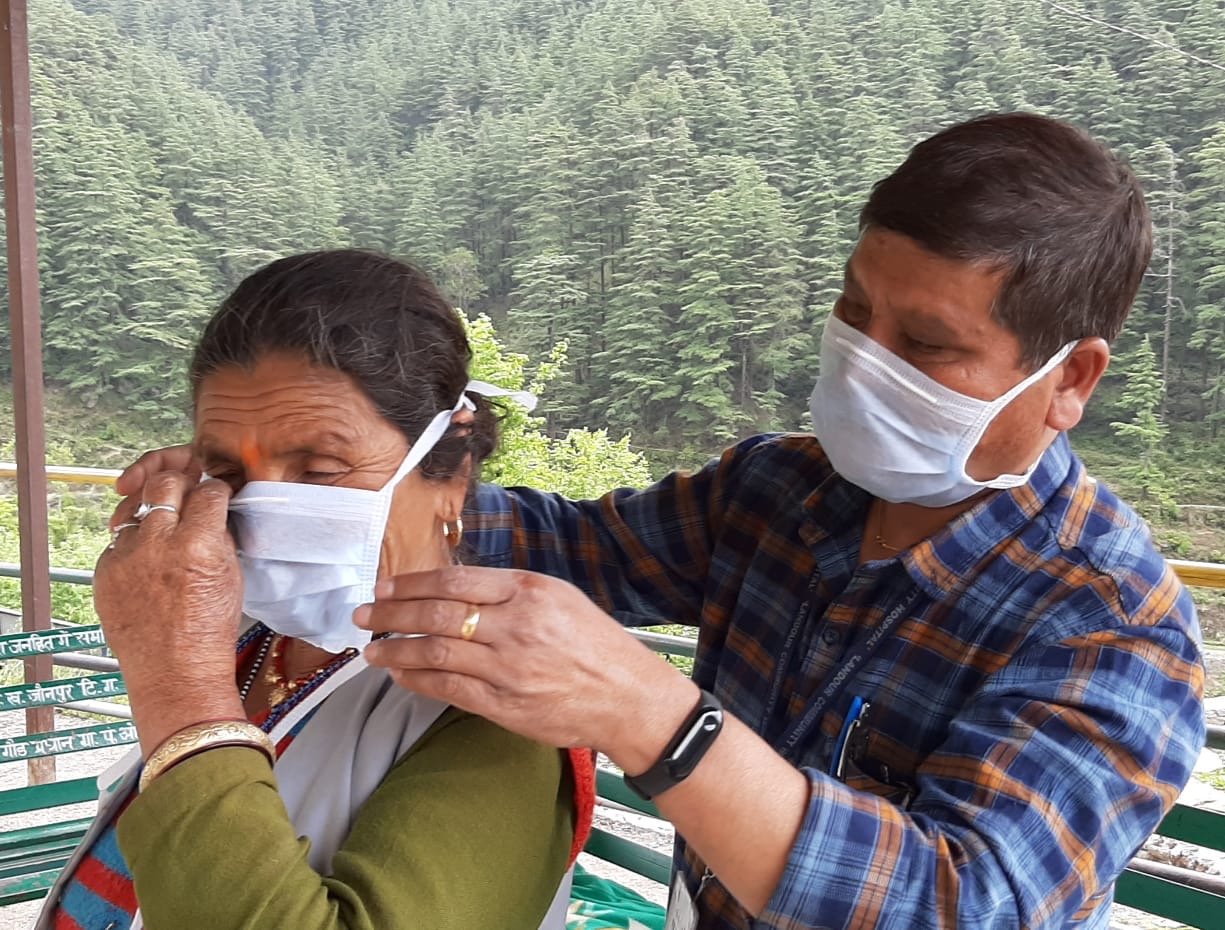 The collaborative efforts of various network members and organisations made it possible to reach out to a large number of COVID affected families. Awareness regarding COVID 19 prevention was spread through WhatsApp and social media. Relevant content from various Government sources and other organisations was widely shared and disbursed. KHW produced special awareness video and animations which were again widely shared through its website and other social media mediums.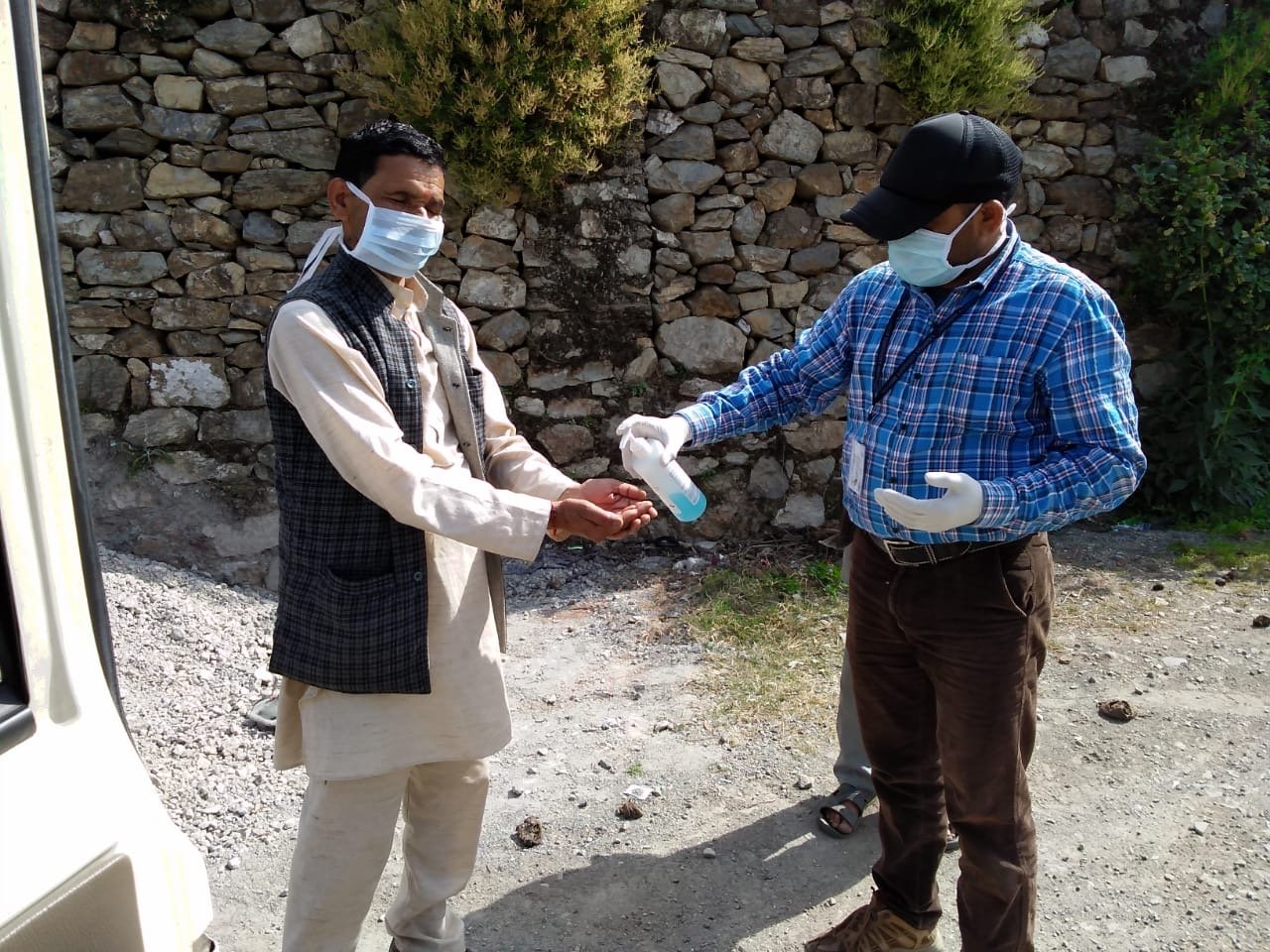 In partnership with Viva India, an International organisation working with children, the phone mentoring tool was used by 25 mentors to reach out to more than 250 families and children in Dehradun. Psycho-social counseling and mentoring helped them to cope with fear, loss and grief during this difficult period.
DPS-Kandoli was set up by KHW India with the distinct purpose of providing access to quality education in a safe, conducive environment to children who would otherwise be denied such a privilege.
Samvedna's mission is to walk alongside the persons with disability respecting their individuality, their abilities and aspirations and ensuring equal opportunity, justice and a productive, fulfilling and happy life.
This program provides for professional training or college education of mostly, but not exclusively, sponsored children. Many of the young individuals being helped would otherwise not have had access to the trainings they are presently undergoing.
650 million people live with disabilities